Are Bitcoin sports betting sites better than conventional online platforms?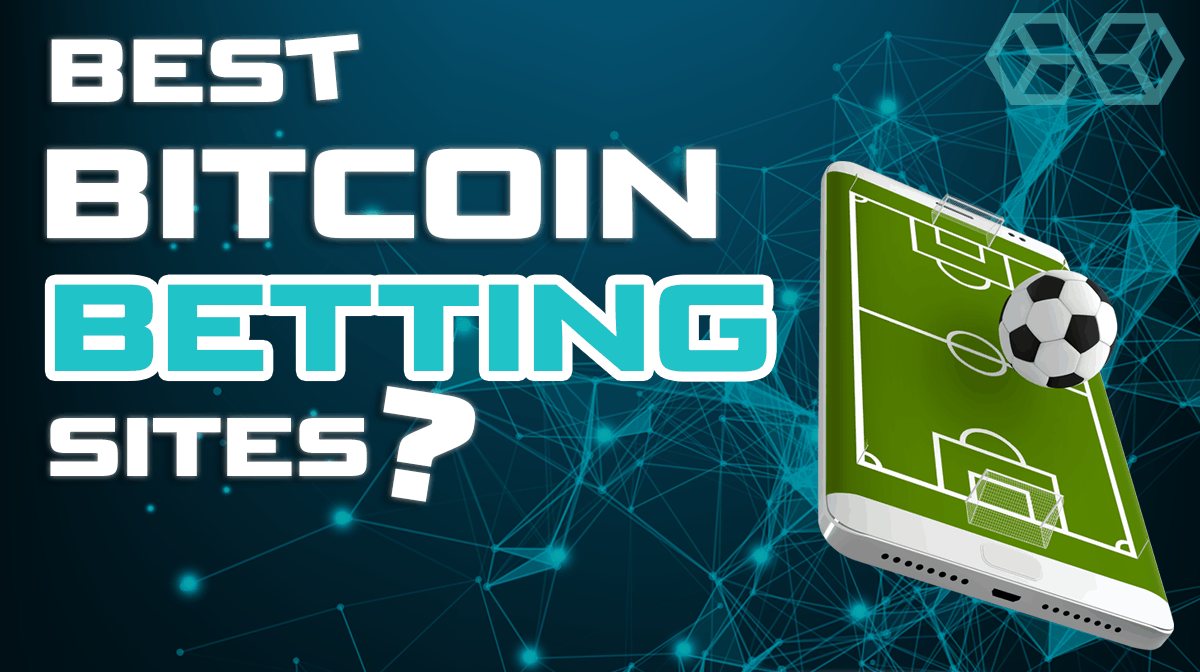 A Bitcoin sports betting website is almost exactly the same as the online betting platform you're familiar with. The only difference is that you deposit credits and cash out your earnings with Bitcoin rather than USD or other currencies. You can also place all sorts of bets at a Bitcoin betting platform, just like you would at a conventional online betting website.
The use of cryptocurrency in sports betting originally started with USA online Bitcoin casinos but was gradually adopted by its cousins in the sports betting industry.
What's the benefit of using Bitcoin to cash in or cash out?
Bitcoin is borderless and no government can ban its use no matter how hard they try. This is great news if you're residing in a country with gambling restrictions. You can place bets no matter where you're from.
Another cool thing when using Bitcoin is that it gives you a higher level of privacy. For instance, you may use your credit card to purchase BTC and then deposit it in a Bitcoin betting site. This way, your credit card statement will show a Bitcoin purchase rather than an online betting transaction. Your Bitcoin transactions, however, can still be traced but it requires a bit more technical expertise than an average person.
What are the downsides of using Bitcoin casinos?
Bitcoin is known for its price volatility. Meaning that if its price drops, so does your deposit or earnings. Keeping tabs on Bitcoin price every day should somehow mitigate fluctuations as you can quickly sell if the price is too low.
Another drawback of Bitcoin betting platforms is its learning curve. You'll need to learn how to acquire Bitcoin, set up a digital wallet, and understand how transactions work before you can play. This can be a daunting task for beginners but it will be all fun and games, literally, once you get past it.
So, are Bitcoin sports betting websites better?
If you understand the concept behind cryptocurrencies, yes Bitcoin-based platforms can be better than conventional ones. But be cautious because the cryptocurrency world can be a bit risky. Make sure to do your homework and choose a reputable and licensed operator to ensure a safe and fair experience.