Importance of Attendance Management System in School Management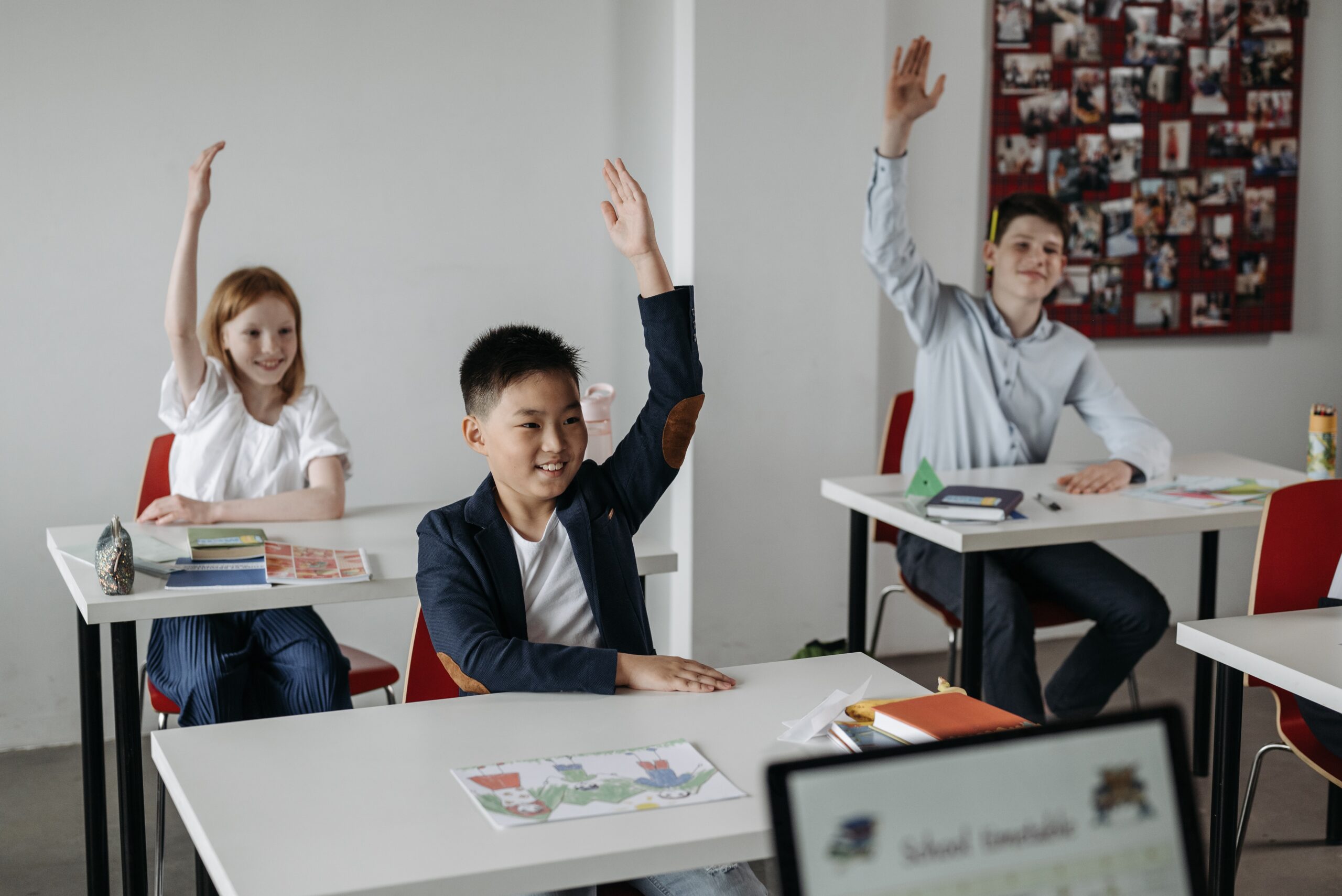 Taking attendance every day and maintaining attendance records is one of the most common and vital tasks that every teacher does in school. In offline classes, it's done face-to-face by roll-calling every student, and in online classes teachers usually share attendance sheets with students to mark. But both of these methods are not only time-consuming but don't guarantee accuracy. That is why today schools are using an attendance management system.
An attendance management system is software that schools use to track the attendance details of students and staff members. It makes it easier for school management to get details of the working hours and learning hours of teachers and students alike. Which eventually helps in evaluating performance and taking necessary steps for improvement.
In this article, you will get to know why every school must have an attendance management system for appropriate school management.
Real-Time Attendance Tracking: The primary purpose of the online attendance system is to record student attendance, but what if it could track their real-time activities? This comes in quite handy during online lectures, as the attendance system tracks the live log-in and log-out hours of every student. This helps the teachers and administrators know whether the students are attending their necessary lectures or not.
Saves Time: Time is precious and when it comes to teaching and managing a class full of kids, every second counts. In such cases, teachers need to save as much time as they can, and the attendance system helps them in doing so. Using an attendance management system teachers can save the time spent on roll calling and marking attendance manually. This gives them more time to teach and engage with students.
Accurate Attendance Records: Accuracy of data like attendance records of students is crucial. While taking attendance manually there are huge chances of making mistakes by teachers or students giving proxy attendance on behalf of their friends. To avoid such things schools can use an attendance management system. Which uses software to record attendance only when the students log in to an online class or when students tag their ID cards while entering school premises. This way only accurate and real-time attendance gets recorded, saving any mishaps and inaccuracy in data.
Calculates Absentee Percentage: Just as recording data of present students is important, keeping records of absentee students is crucial too. The rate of absentee students affects the school's overall growth because if more students are absent regularly it's an issue for the school. The online attendance management system does help the school solve this problem. It creates a clear record of students who are regular absentees and sends notifications to their parents. And it also indicates to administrators the percentage of such students based on the student's class and section, leaving no room for any confusion.
Keep Parents in Loop: Communicating with parents regularly is crucial, especially when any student's attendance percentage is declining. The student attendance management system makes this communication easier. It creates the attendance record of every student and sends it to parents from time to time, and when any student becomes a regular absentee it sends alert notifications too. So that teachers and parents can connect if needed and discuss the issue.
Helps in Payroll Processing: The attendance management system not only records students' attendance but teachers' and staff's attendance too. This way teachers' performance also gets evaluated, and their salaries are calculated on the same basis. It eases the task of school administrators who earlier have to keep a record of every staff individually. Now they just have to check the attendance management system records for knowing the attendance record of every teacher and staff to create their pay slips.
Generate Analytical Reports: Reports indicate a lot of information regarding anyone, the attendance management system generates an analytical report of every student within a minute. This means not counting each attendance student manually to create their performance report.
Secure Storage: The manual record is prone to proxies and tampering. However, digital attendance records with only authorized people to get access to information, keep data secure. And the online attendance security system also keeps digital threats away too.