Kirill Yurovskiy: What Is Motion Design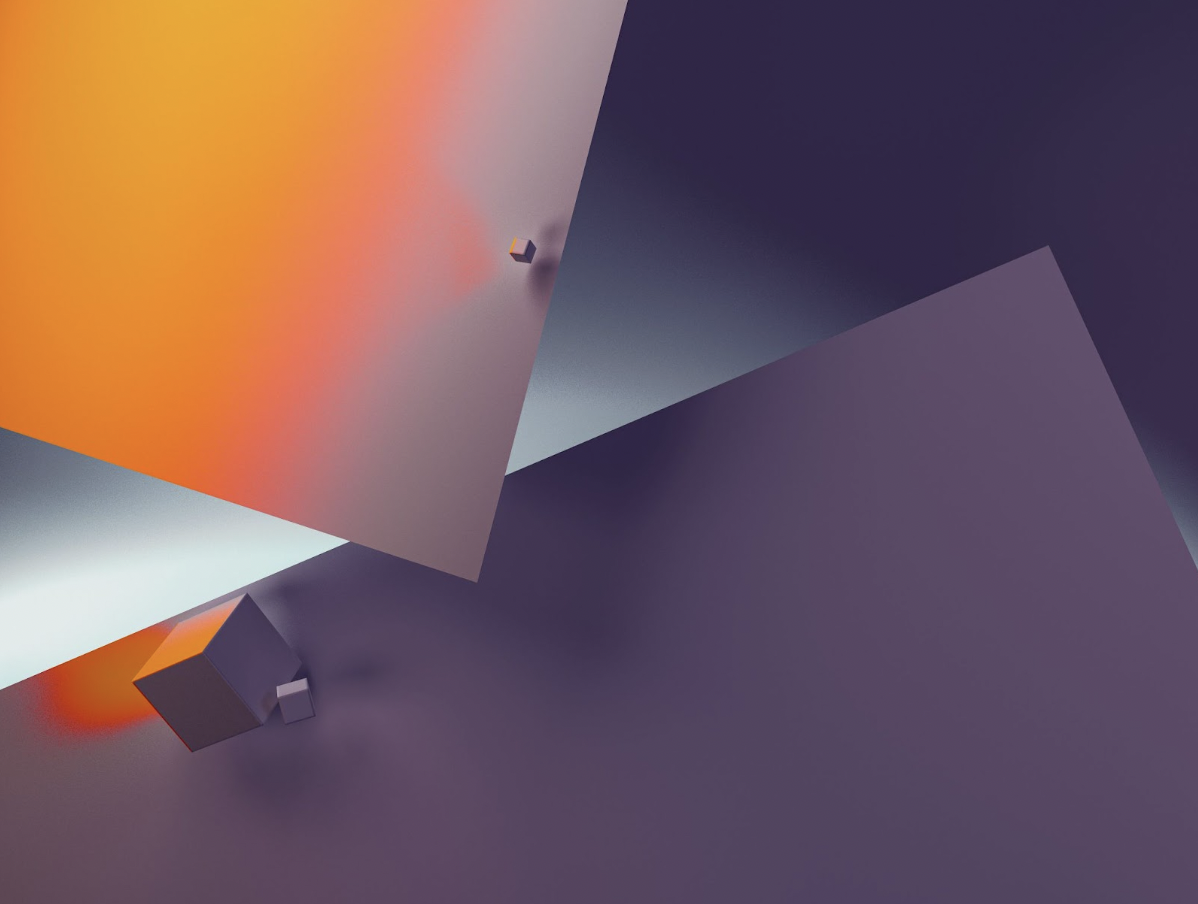 Today we will talk about what motion design is and in what areas it is used. We will also consider how you can learn an interesting, creative and promising profession of a motion designer and what skills such a specialist should have.
What is motion graphics
With motion graphics you can turn a static picture into a dynamic 2D and 3D graphic. Animated objects that can move and change their appearance attract more attention from viewers than static images and text.
Visual effects, audio, graphic design and different animation techniques are used in the process of creating motion design. Motion graphics combine video, audio and text into one animated story. By using three channels of information simultaneously – image, text and sound – the user learns the data better, and animated graphics have a stronger impact on the emotional perception of the viewer. See details by link
Scope of motion design applications
Animation graphics were first used in film in the mid-twentieth century. Motion design is actively used in cinematography to this day – it is used to create titles, various futuristic interfaces in sci-fi films, as well as in the production of trailers and teasers.
Animated graphics are often used on television in introductions to entertainment shows, in the splash screens of news programs, etc. Graphic transitions used between content blocks on TV channels allow the program topics to change without losing the viewer's attention.
Since the 2000s, the ubiquity of computers and the Internet, the rapid development of technology has led to an expansion in the use of motion design. Animation graphics began to be used in the process of creating video clips, video games also widely use the possibilities of motion graphics. In the 2010s, motion design began to be actively used in content marketing and advertising.
Motion graphics are widely used in the creation of commercials. In marketing, such graphics are indispensable if you need to visualize any process or phenomenon and show the work of the product. For example, with the help of animated graphics can clearly demonstrate how an application works, visualize the process of ordering a service, etc. Moving captions and shapes, along with changing colors and backgrounds, attract and easily capture attention, forcing the user to spend more time on the site.
Animated elements can often be found on web pages and multi-page sites:
Stylishly designed with motion design transitions between sections of the site will add effectiveness to the web resource.
Animated logos bring more life and variety to the site.
To keep the visitor from getting bored, you can use preloader (an indicator that informs the user that the content is loaded) with animation related to the subject site.
If you use motion graphics to design a call to action, you can draw extra attention to it and increase conversions.
Motion graphics are used to develop advertising banners, video product presentations, as well as to animate site navigation, leafing through product cards, or adding products to favorites.
Promotional sites can be based entirely on motion graphics. In this case, the scrolling is not a top-down scrolling, but the different blocks of the site change on the screen to tell the visitor a story in sequence from beginning to end.
In addition, motion design is used in education, as it makes it possible to present any information in training videos, to enliven presentations by adding interesting animations to the text, and to explain even the most complex scientific problems to the audience in a comprehensible way.
What skills a motion designer needs
The profession requires, first of all, knowledge of the basics of graphic design:
A motion designer must know about coloristics (color theory), be able to select the right color scheme for the project, and have an understanding of the basics of color psychology.
The foundation of any frame is the composition. It is the right composition that allows you to make an image lively and interesting. Specialist in motion graphics should be able to harmoniously arrange and link graphic elements.
Equally important is the knowledge of typography (artistic and expressive design of text). Specialist in animated graphics need to understand what fonts are most in harmony with the overall picture: whether to use modern or gothic fonts, serif or sans serif, as well as know how to fit the text into a general composition, to emotionally hook the reader.
In addition, the motion designer should have scripting skills, because animated graphics usually tell the viewer a story. Specialists must be able to create a storyline, know how to use the techniques of drama and have an idea of the skill of the director.
Finally, a motion designer needs to know the professional tools – the programs with which he will develop his projects. Most professionals working in various areas of motion design use the following graphic programs and video editors:
Adobe Illustrator is a graphic editor for working with vector images. It is most often used to create logos, vector illustrations, and backgrounds for later use in animation graphics.
Adobe Photoshop is a bitmap graphics software used to create Matte Painting, edit textures, merge images, create GIFs, overlay frame animations, etc.
Adobe Premiere Pro is a non-linear editing program that is great for putting your work together. In this video editor, you can glue clips together, add sound, music and visual effects.
Adobe After Effect – We can say that this is the main application for motion designer, allowing to create animations and visual effects. Features: logo animation, character animation, 3D compositing, motion tracking, and more.
Cinema 4D is a program for 3D modeling and working with 3D animation. This editor has a wide range of features and is used by motion designers for modeling, animation and creating simulation effects.
It is worth mentioning that a good motion designer, in addition to the above knowledge, should have the following qualities: the ability to work with information, i.e. to search, analyze and use different information resources; the ability to work in a team and cooperate with different specialists: photographers, directors, software developers.
Also a professional in motion graphics has to constantly follow the trends, study new tools and programs, be able to tell the audience stories, communicate key ideas briefly and easily. An important quality is the ability to analyze one's own projects and those of colleagues and competitors, to learn and improve, as well as the ability to present oneself and one's work effectively.
How to become a motion designer
Most users prefer a boring text to a spectacular video picture, so motion designers are in demand on today's job market, and qualified specialists can count on high pay for their services.
You can start your introduction to motion graphics with free tutorials, which are easy to find on YouTube. To learn how to create animated videos at a professional level, it is worth taking paid online courses.
Such training allows you to master practical skills in working with different programs, learn the basics of typography, composition and coloristics, and master advanced animation techniques.