Where to Advertise With Billboards in Louisville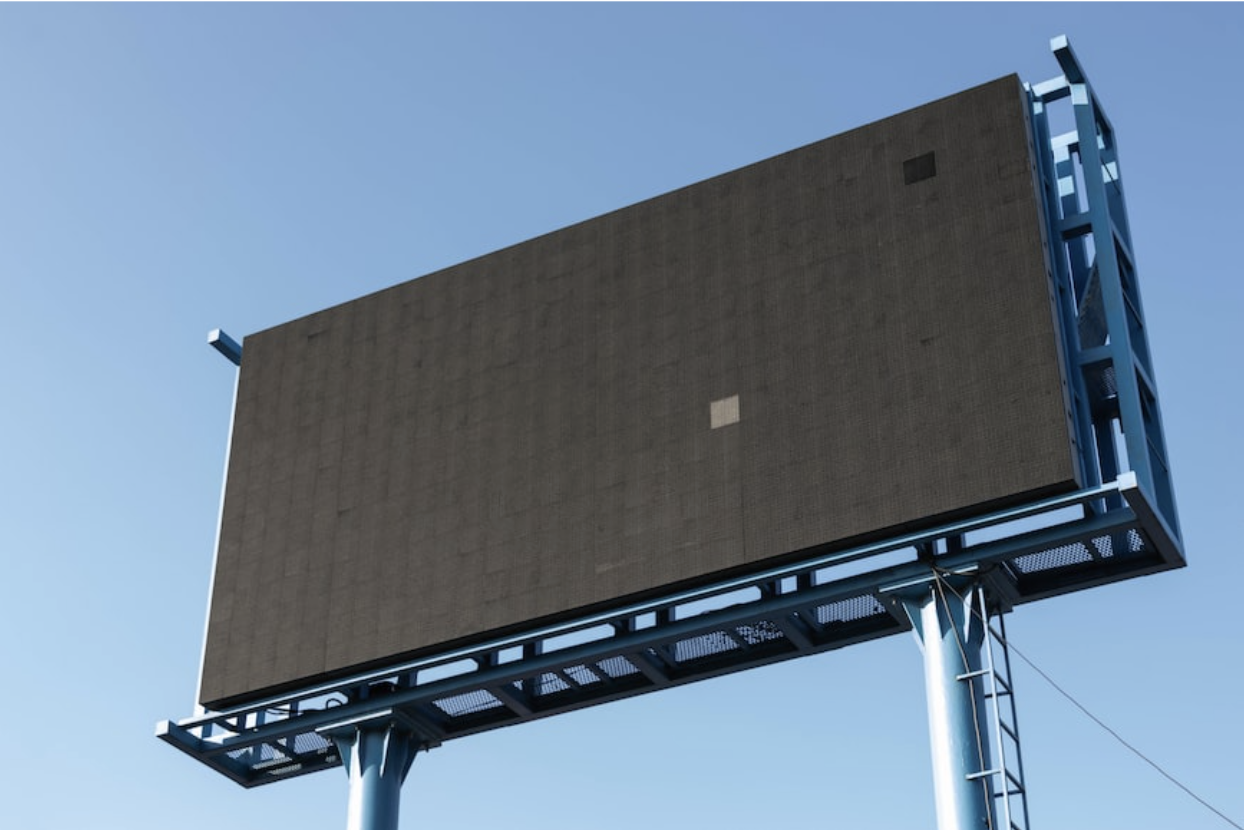 In the current era of information and technology there is a lot of attention being paid specifically to the virtual economy. The virtual economy has, undoubtedly, been an integral and major aspect of the overall economy for sometime. However, in recent years, its role and influence has grown significantly. This is partially due to the impact of the COVID-19 pandemic that swept the globe only a couple of years ago. Even now, while the pandemic begins to settle, the impact of the virus is seeming long-lasting and likely here to stay. In this way, many marketing professionals have turned the majority of their attention to online and digital marketing strategies. While these are important to include in any modern marketing strategy, there are still major consumer segments that respond to more traditional forms of marketing. Billboards, for instance, represent a thriving industry which marketing and advertising teams can integrate into their comprehensive marketing plan.
While location is important in all aspects of marketing, there's not a single arm of advertising in which location is more vital than in the execution of a billboard marketing campaign. This is because the placement of a billboard dictates a number of things. Firstly, the chosen region will likely have a specific demographic of target audiences who all respond to different products and services. Additionally, choosing the right placement for a billboard can help brands put their marketing campaigns in front of more consumers, meaning they're making more impressions, along with the likelihood of converting more consumers into customers.
If you're looking to break into a major regional market like Louisville, for example, here are a few prime locations that make for excellent billboard or other OOH marketing placement.
The Various Attractions of Louisville
There are a variety of attractions that make Louisville well worth the visit. Routes to and from the Louisville zoo are always popular among tourists and commuters alike. As such, placing your billboards along these roads guarantee that they'll get the heavy traffic they need to be effective aspects of the marketing plan.
The Louisville mega cavern is another one of the city's prized possessions. The cavern used to be a limestone mine and it stretches far underground. In fact, part of the mega cavern even extends beneath the Louisville zoo mentioned above! The cavern sprawls wide and deep, but is technically the largest building in all of Kentucky. This is because of the elaborate support structures that can be found throughout the cavern which allow it to be classified as a building.
Other areas that act as major attractions in Louisville are the metro parks and metro section 8. Both of which bring about plenty of traffic that make the surrounding regions prime real estate for billboards.
Taking Advantage of Highways
Highways are likely the first place to come to mind when thinking about billboard advertising in the first place. This is because it's where billboards rose to fame amongst marketing professionals and consumers alike. Lining highways with various billboards became a bit of an artform to some, and highways remain an excellent place to target for a billboard advertising campaign.
In Louisville specifically, interstate 64 and interstate 65, as well as interstate 264 and 265, are some of the most populated highways in all of Kentucky. If you're going to roll out a billboard campaign in Louisville, these are the highways you undoubtedly want to target.
Finding Other OOH Media Opportunities in Louisville
Billboards aren't the only type of out of home media marketing that can be effective in Louisville. Street furniture, transit advertising, and other forms of out of home media marketing can be an effective and easy way to improve and expand brand-awareness in a city like Louisville, Kentucky.
Airports are Always a Good Bet
The Louisville international airport would be another prime spot to target with billboard advertising and other forms of OOH media marketing. Especially near the end of 2022, as domestic and international travel really start to open back up, airports are once again becoming the highly trafficked hubs of society that we previously knew them as.
The Universities of Louisville
There are also quite a few universities in Louisville that are notable. University of Louisville is likely the most well known of the universities, but three other institutions call Louisville their home as well including Bellarmine University, Spalding University, and Sullivan University.
With parents, students, faculty, and staff all making regular trips to and from these various universities, the surrounding roadways make excellent billboard marketing opportunities.
Wrapping up on Billboard Advertising in Louisville
Louisville billboards need to be captivating, engaging, and eye-catching. This is what will help them stand out amongst the competition and hold in the minds of the consumers who pass by. If you aren't making use of billboards right now, you're likely missing out on a significant portion of your target audience.