Get Your Dream Body  in 2023 With The All New Vingo App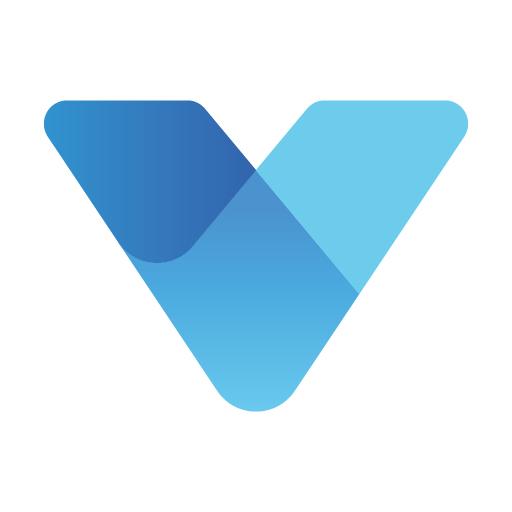 If you had taken up the new year resolution to cut your weight and get fit, then you must be wondering if there is an easy way to reach your goals. Lucky for you there is an amazing app called Vingo and it can take you through that transformative journey the fun way. The app uses virtual reality to change your indoor exercises into virtual outdoor adventures. Here are a few features about it.
Enter the Exciting New Virtual World
You can use the app with your treadmill and your training bike. All you have to do is install the app on your iPhone, or iPad and pair the device with your equipment. The app is compatible with most exercise equipment. Even if your equipment doesn't have any in-built sensors, you can connect it with the latest ANT+ sensors. The app allows you to connect multiple devices simultaneously with your phone. This means you can connect your phone with all your exercise equipment at once and also pair your air pods with it. Once connected you can access the virtual locations inside the app. This is a truly exhilarating experience for your exercises.
Explore Maps & Secret Routes
The virtual locations are what you will see before you while you start running/cycling on your equipment. These locations are all designed based on some of the most scenic spots from around the world. It includes a lot of famous tourist spots and prime locations from all of people's dream destinations. Also, the developers have added fun facts, and trivia about these spots that provide valuable information for you to learn about.
Get Creative on How You Look
The most creative feature of the Vingo app is the Avatar feature. Using this feature, you can create your own digital image, the same way AI creates images on the internet. Only here, the app's AI creates your digital self using your own selfie. You can either take your picture or upload one from your mobile and let the AI work its magic. You can then add a variety of outfits, workout gear, even your equipment like cycles, and your pet dog too. You can spice up your online looks by going with the trend or even create your own trend every day.
Chat with People In Real-Time
Once you are on the track inside the app, you will find a lot of people from around the world running, or cycling beside you. These people share your interests in scenic routes and they can be from anywhere in the world. Lucky for you, you can chat with them through the voice chat feature in the app.
Take Your Friends & Family With You
To make it more fun, you can always take your friends and family into the virtual world. This app for running routes can give you all a grand time and you can hang out with each other inside it, every day. So, it is the right time to get back into the best shape of your life.