Online platforms to deal with various mandatory documentary processes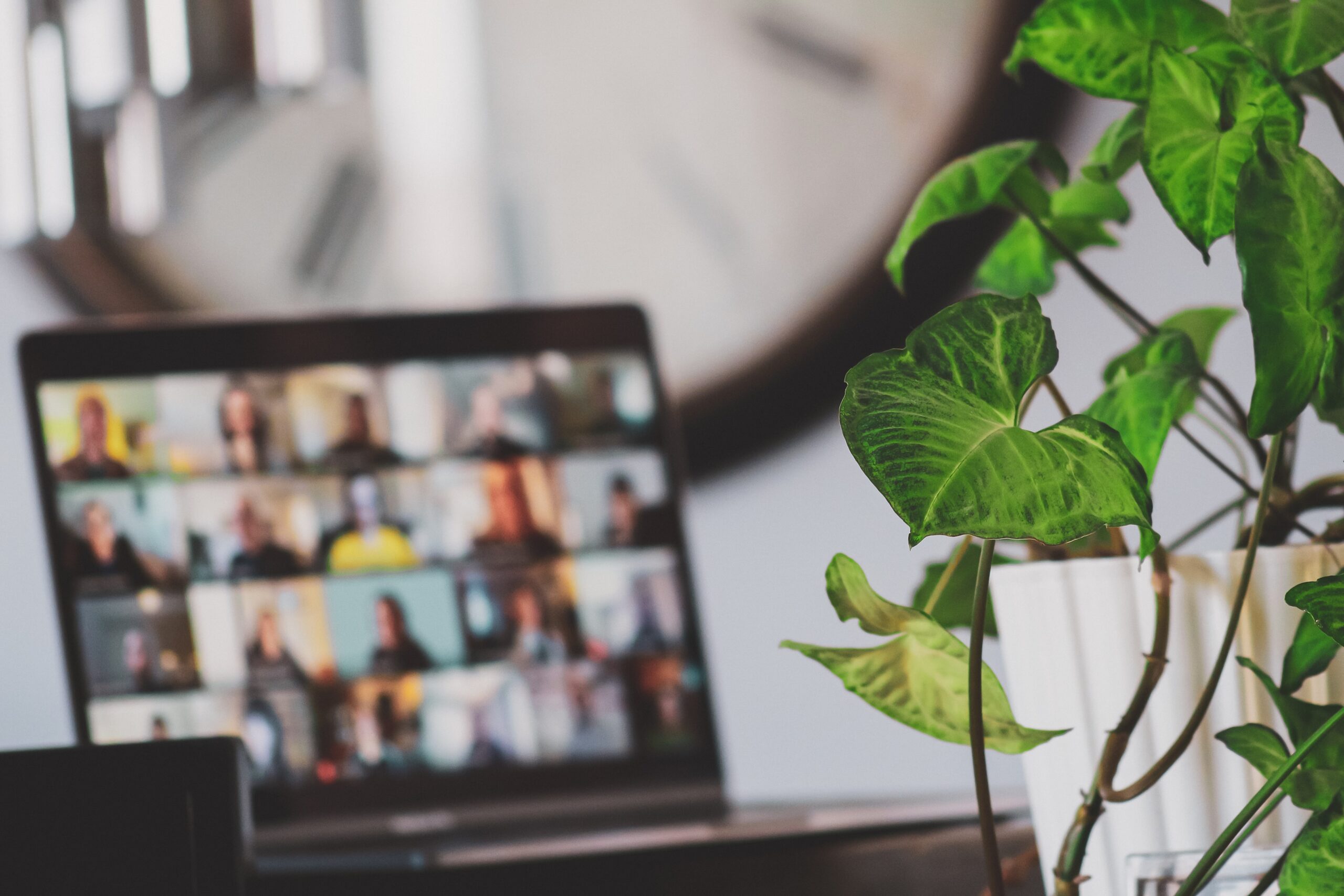 Running a business is difficult, and there are numerous requirements that people who want to start one must meet. Furthermore, there are numerous Government rules that new companies must follow, and the challenge for most companies going through the process is that they are unfamiliar with these and are unsure how they are supposed to comply. When businesses begin their registration process, they usually have all of the information and paperwork at their disposal but are unaware of the rest of the information that they must go through.
To help with this difficult process, the government created an online E Governance platform where they can add information about all business registration processes. People who are interested in starting businesses and companies can review the details of their own company and understand the registrations that they must complete.
While applicants can benefit from the website, they can also fill out the application forms online. They can then understand the supporting documents they must provide and upload them as well. Depending on the process, the appropriate departments will verify the information and receive information about the next steps.
One of the most important requirements for businesses is a shop licence. A shop licence is obtained by completing the registration process under the Shops and Establishments Act. When a company hires people, whether they are casual workers, full-time employees, or contract workers, the Shops and Establishments Act requires the company to register in order to regulate working conditions and protect workers' rights. An Act known colloquially as the Shop Licence Act.
Aside from using the Government website to obtain the information and forms, several other companies work on assisting others in completing the time-consuming registration processes. Some companies were coordinating the process with various clients who are business owners and have years of experience around them so that they could get through the process for others as well. There will be applicants who do not want to go through the process online and would rather do it in person. They can either obtain the forms and fill them out at the Labour Department while providing supporting documentation, or they can download the application form from the website .
The FSSAI registration is another important registration that food companies and businesses must go through. Food business operators must go through this registration process if they want to work with food in any capacity and have their work approved by the government. The food licence obtained through an FSSAI registration is mandatory, but aside from being a test that businesses must pass, there are numerous benefits that businesses that register through it receive.
They gain the reputation of being safe, which increases the number of people who visit the facility or prefer to buy their products. Companies can apply for various schemes, which is a huge advantage because they would not be eligible for them without the FSSAI licence. Companies end up using these documents for a variety of registration processes. Having one certificate but not the other can be difficult, and businesses will have to apply for the rest even if they do not know what documents are required. The only issue is that companies must pay fines and penalties because the paperwork is required and they were doing business without it.
Is MSME and Udyog Aadhaar the same thing?
The simple answer is no; while they are similar, they are not identical, at least not after the initial registration. MSME, or Micro, Small, and Medium Enterprises, are the backbone of the Indian economy and a driving force behind our country's growth and development. The Indian government is primarily pushing for various schemes and other changes to benefit MSMEs in the short run because their success benefits the Indian economy in the long run. More functional MSMEs in the country would mean more jobs and benefits for the people, as well as a significant boost to the economy.
Through the MSMED Act, the government launched several schemes, subsidies, and incentives to promote MSMEs. However, simply being an MSME does not entitle them to benefits, and they must go through the process of registering for them. It is common for business owners to be confused between Udyog Aadhar registration and MSME registration.
All types of businesses, whether family-owned, run from a home or a basement, one-person companies, proprietorships, partnership firms, limited companies, limited liability companies, private limited companies, production companies, co-operative societies, or any other association, can register and apply for Udyog Aadhar registration.
However, business and establishment owners and employers should keep in mind that registering for micro, small, or medium enterprise requires a number of criteria to be met. Before applying for an Udyog Aadhar registration, they must determine whether the company qualifies as a micro, small, or medium enterprise under the MSMED Act of 2006.
After registering for Udyog Aadhar, they will have several advantages over establishments that did not go through the registration process. The best thing about the registration process is how simple and straightforward it is. Furthermore, there isn't much paperwork involved.
The following are the advantages of registering for Udyog Aadhar:
Exemption from excise
Exemption from indirect taxes
Credit guarantee programme
Fee reduction for filing trademarks and patents
Following registration, your company will be eligible for a variety of government programmes.
Reduction in electricity bills
MSME registration and Udyog Aadhar Registration are both similar, but also quite different. Udyog Aadhar is simply a quick way to obtain MSME registration without having to deal with paperwork and coordination.
Udyog Aadhar Registration is an online process that allows an MSME to obtain a 12-digit Udyog Aadhar Number. They can later choose to upgrade and complete the MSME registration process. Overall, the Udyog Aadhaar registration is a simple and quick Government scheme for obtaining an MSME registration.